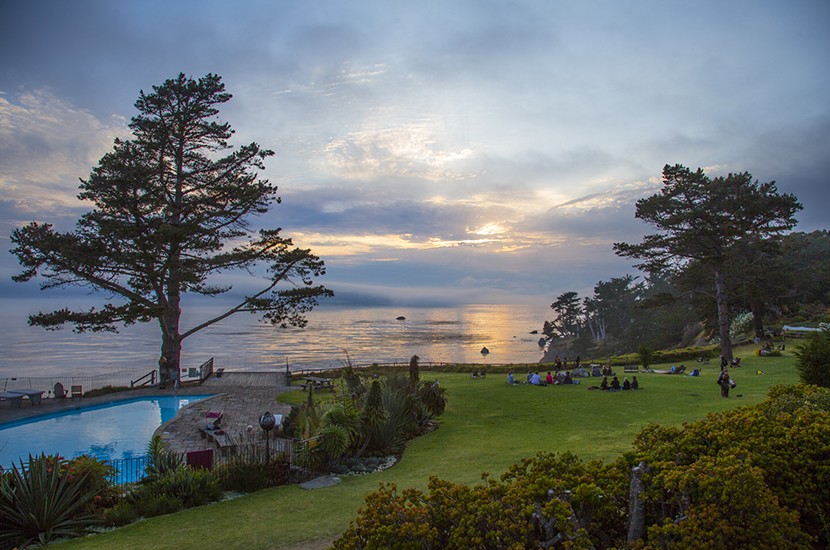 ESALEN RETREAT: Embodying Grace in times of Change: Rising into Spiritual Maturity
October 25, 2021 @ 8:00 am

-

October 29, 2021 @ 12:00 pm
Join Miranda for her first in-person residential retreat in nearly 2 years at the iconic Esalen Institute in Big Sur, California.
In these complex times we need to grow deeper roots in our spiritual nature: to access peace and equanimity for ourselves, and also so that our way of being becomes a refuge to loved ones and community.
Ask yourself: what does it take to be more graceful and responsive rather than reactive with the personal and collective invitations of our time? How can we harness everything we grapple with as a Divine Invitation to learn or let go? What does it take to compassionately open our heart to suffering — our own and that of others — without getting swallowed whole? How can we trust and stay optimistic, when things look like such a mess?
In an atmosphere of unconditional love, Miranda will guide you into and through your most important material, to access the Grace that is always present at the core of your being. Learn how to stay calm amidst the chaos, respond from inner wisdom rather than ego reactivity, and emerge more spiritually nourished and resilient.
Related Events