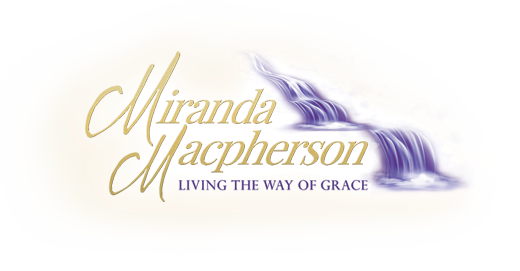 Relax into the Luminous Presence at your core.
Learn to be open and undefended with what is.
Become a more graceful human being.
Welcome to a new way of being that is powerfully loving, liberated and wise.​
Grace is the key to ending the search and finding true fulfillment.
It is direct experience of Divine presence coming alive from within,
Connecting you to real love, clarity, peace, strength and joy.
Grace ends the struggle,
Transforms your suffering into wisdom,
Opens the gate to deeper dimensions of consciousness,
And supports you to embody your highest potential in this world.
Grace is more available than you might think.
I offer you a hand of spiritual friendship and a practical map
To make your journey home clearer, kinder and more potent.
Together, we will listen to the wisdom already alive within you.
Let fear and control melt in an atmosphere of unconditional love.
Cultivate the virtues that make you spiritually mature,
Capable of meeting everything with openness and compassion.
I invite you to surrender,
Not through trying to transcend your humanity,
But through a practice I call Ego Relaxation.
Ego Relaxation frees you to live an authentic life.
Relish the gift of your existence,
And make a meaningful contribution to our world.
This website is your gateway to a life of Grace.
May it support you to become a saner, wiser, more graceful human being.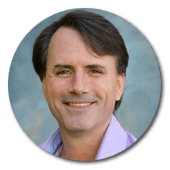 "Miranda's luminous and precise insights melt old paradigms of awakening and spirituality that too often impede our actual blossoming. These powerful teachings on Grace and Ego Relaxation are a literal godsend for anyone who is tired of the "heroic striving" and thirsty for the nectar of Grace to bless every last corner of your life. Miranda illuminates the path home with the tenderness of a mother, the lyricism of a poet, the beauty of a musician and the rigorous, unyielding wisdom of a master."
Stephen Dinan, CEO The Shift Network