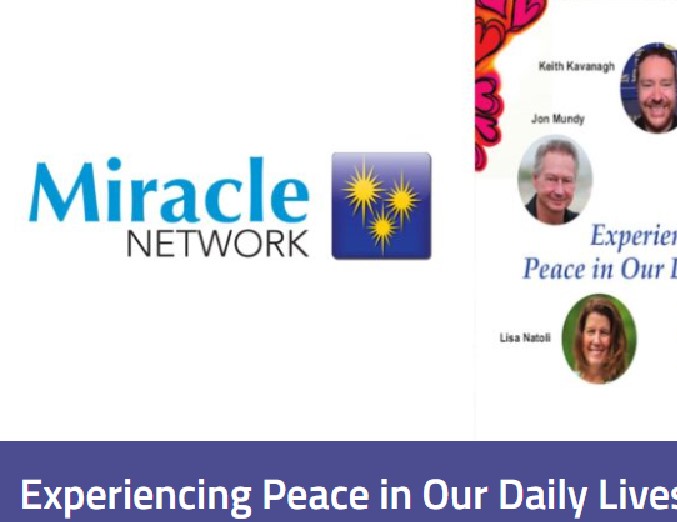 Experiencing Peace in our Daily Lives – Miracle Network 1 Day Conference
The Miracle Network's November one-day online conference will focus on the experience of the teaching of A Course in Miracles in our everyday lives, with an emphasis on self-enquiry. The first step in studying the Course is intellectually learning but our transformation happens only when its message becomes our experience.
Miranda is one of the speakers at this 1 day conference.
Related Events