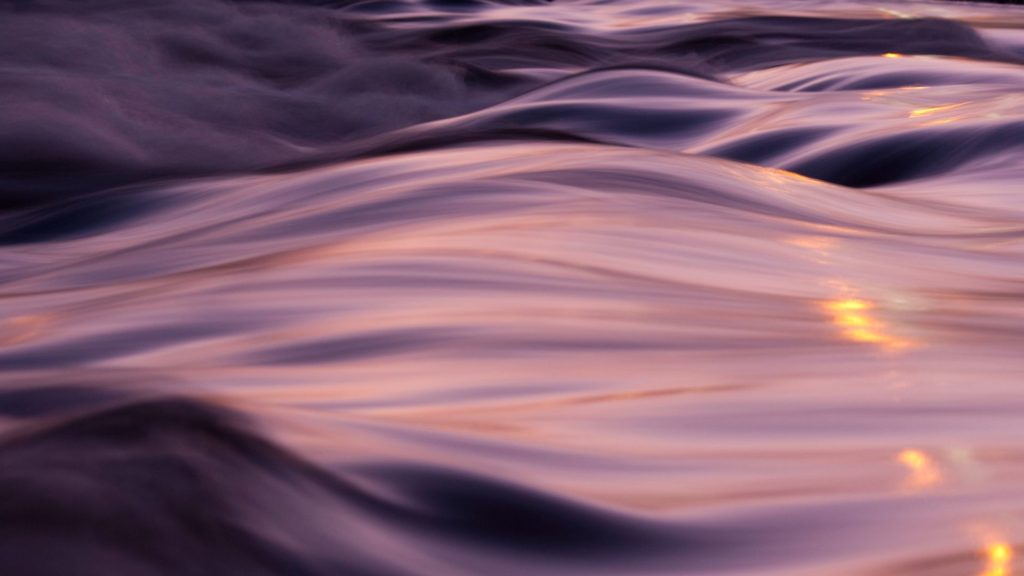 Ego relaxation is not to be confused with being passive or resigned, or neglecting your ordinary responsibilities in life.
It is simply an invitation for the "me" who feels separate, feels insecure and afraid, and thus reverts to historical patterns of control to get things done to relax. While this separate self feels like "me," it is really a network of adaptive defenses, beliefs and learned strategies laid down between the age of 0-5 that you have come to think of as "me."
Why put a 5 year old in charge of your life? This ego self is not wrong or bad, but it only knows how to repeat the past onto the future — thus recycling your stress and contracted perspective on life.
Ego Relaxation invites you to compassionately recognize these stress patterns for what they are, and let your identification with this structure relax. This is how you get out of your own way, genuinely enter the present moment and find a more fluid, mature response to the situations you face.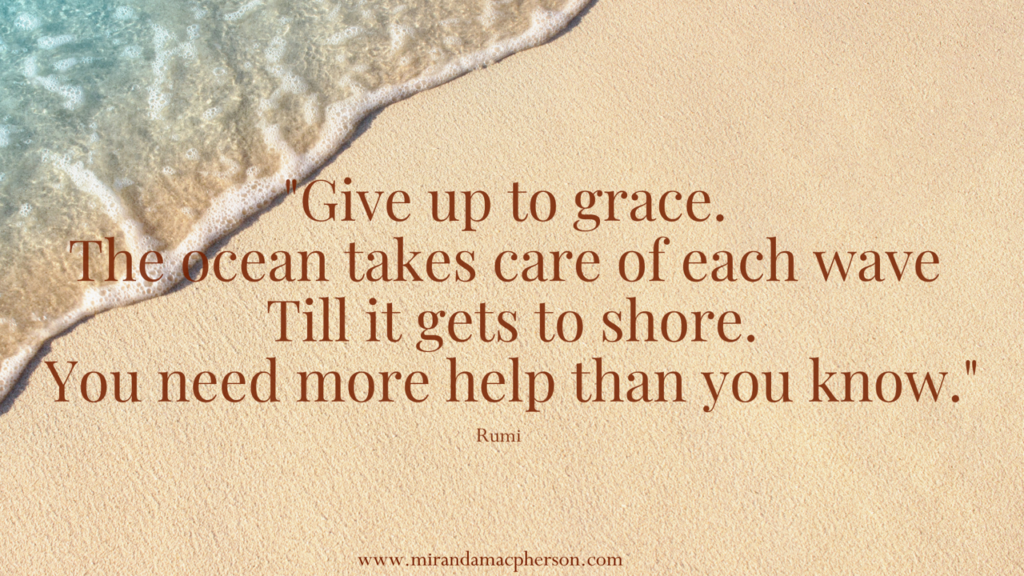 Here is an example of how that might look: Perhaps you recognize that while responding to emails you are getting triggered into a stress pattern, you could:
Just stop for a few minutes and be nothing, do nothing, get nothing…relax the attempts to fix, change or control your state. See if you can allow everything be as it is. You do not need to follow your judgmental thoughts about who you are because this is happening. Just be here, feel everything, do nothing.
When you feel present, open and undefended, ask "WHAT'S NEEDED NOW"? Just let those three words ripple through you without grasping for a response.
Then return to your activity, you will likely notice that there is more flow, more ease. It is often a delightful surprise to discover that your functioning is cleaner and more efficient when it is not directed by a "self" that believes it is all alone and must figure out how to handle everything on its own.
Find out more here or in The Way of Grace.